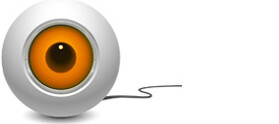 See where your customers are looking on your online experiences, and more importantly, where they are not. If they don't see it, or if they don't realize they saw it, does it exist?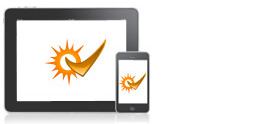 Identify usability problems on your web site, mobile, tablet, and interactive television experiences and gain actionable recommendations to correct them.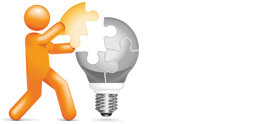 Leveraging your customers to help quickly generate and strengthen ideas when you're early in creating your UX strategy saves you both time and money.