Slide 1
OneSpark
OneSpark provides fully moderated usability research that helps Fortune 500 and venture funded start-up companies test their next generation of web, mobile, and app experiences.
About OneSpark
OneSpark is a forward thinking, full service user research firm that helps companies test their next generation of web sites, mobile sites, and apps.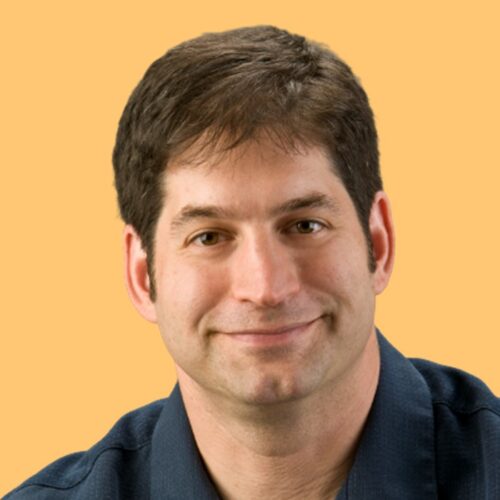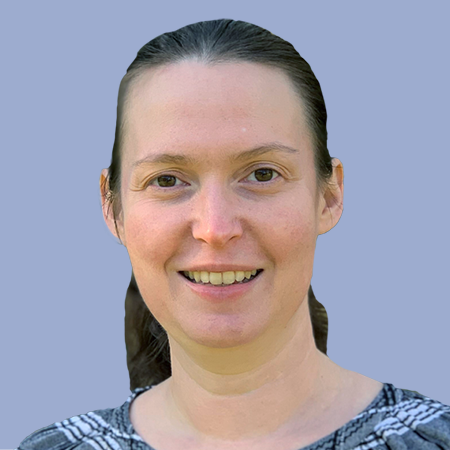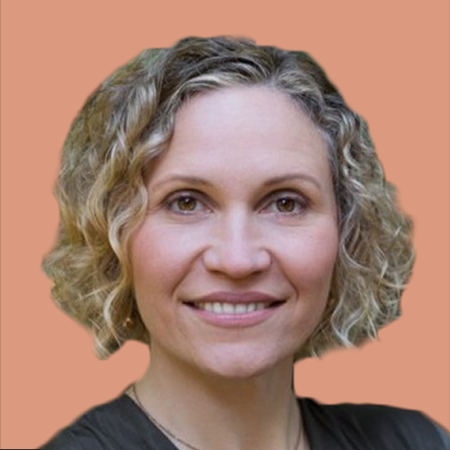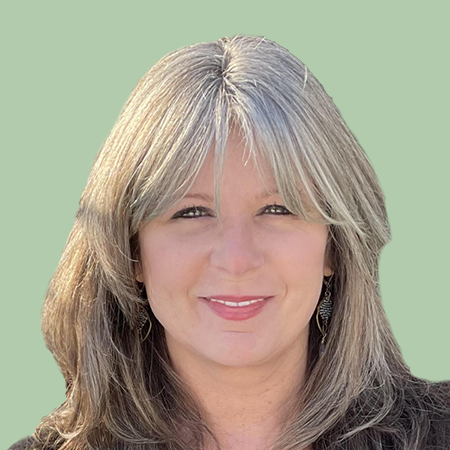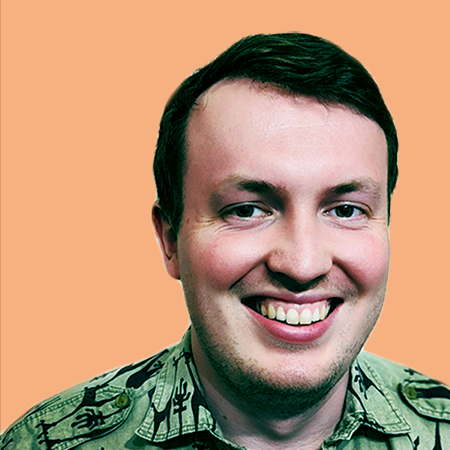 Founder & Managing Director
Steve Gissin
Steve is an experienced moderator who has provided research solutions for some of the world's leading brands. During his 20 years of experience he has managed and moderated thousands of usability studies worldwide. He has conducted focus groups, ideation sessions, eye tracking research, and individual interviews for a variety of clients across many industries. Steve has guided venture-funded startups by providing strategic research services, as they launch their initial online products and services.
At OneSpark he sets the overall vision, while managing client relationships and providing them with strategic user research consulting.
Steve holds a bachelor's degree in English from the State University of New York at Brockport. He is also a certified Creative Problem Solving Institute (CPSI) facilitator.
Senior UX Researcher
Jen Hruska
Jen has over a decade of experience in many aspects of user research methodologies but qualitative research is her passion. She values the rich depth that qualitative data provides, as well as the emotional impact that is the heart of this type of research.
Born and raised in the Pacific Northwest, she holds a MS from the University of Washington in Human Centered Design and Engineering with a focus on usability testing. In her spare time she enjoys reading about the complexities of human behavior, especially in decision-making, persuasion, perception and how it can all relate to usability and user research.
UX Research Analyst
Julie Sayigh
With fifteen years of experience in user-centered design, Julie understands how research provides confidence to managers, designers, and developers around the scores of decisions they make every day. In her role as a UX Research Analyst, Julie aims to discover and synthesize findings using narrative, imagery, and video.
Julie holds a BFA in Visual Communications from University of Washington, a certificate in Interpretive Planning from the National Association for Interpretation, and will complete her Master's degree in Human-Centered Design and Engineering in June, 2022.
Editorial Director
Julie Dugan Gissin
Julie ensures all of OneSpark's research reports and deliverables are communicated in a concise and actionable manner for our clients, enabling them to easily utilize our findings to improve their digital products.
In addition to her work at OneSpark, Julie's commitment to clear communication has led her to work with the University of Rochester Medical Center's ACT Program (Advanced Communication Training), a program dedicated to helping medical professionals hone and advance the skills they employ during serious illness conversations with their patients utilizing evidence-based communication techniques.
Julie holds a BS from SUNY Brockport in Health Science, and received a Masters degree in Education from St John Fisher College.
UX Research Analyst
Kyle Manske
Kyle is a UX Research Analyst located in Seattle, WA. He is pursuing his master's degree in Human Centered Design & Engineering at University of Washington. He has experience with usability studies, research analysis, and experimental design.
Kyle has a bachelor's degree in Psychology from Western Washington University with a focus on cognitive psychology and user experience design. In his free time he likes to play videogames and cuddle one or both of his two cats.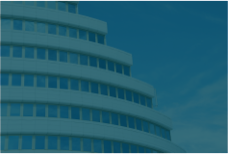 Onespark-Clients
Over the last several years we have provided moderated user research services for the following companies